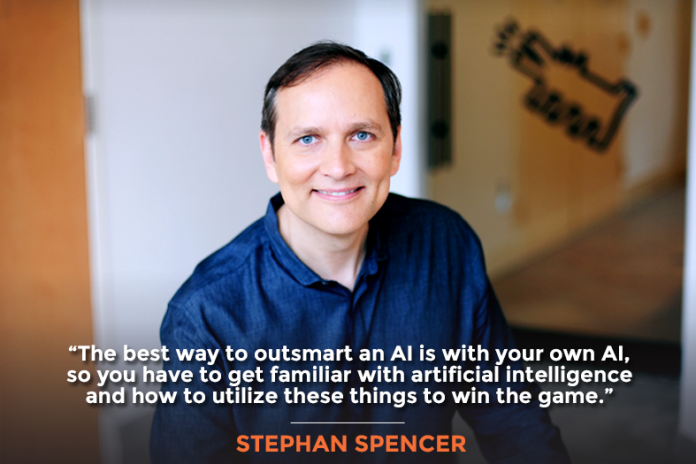 Mastering the foundational aspects of SEO gives you an advantage over your competitors. 
In this interview on the Eventual Millionaire with Jaime Masters, I talked about the top SEO trends, techniques and opportunities for your website. I also shared some proven tips in writing optimized content, picking and testing the right keywords for SEO, and some ninja link building tactics.
So without further ado, on with the show!