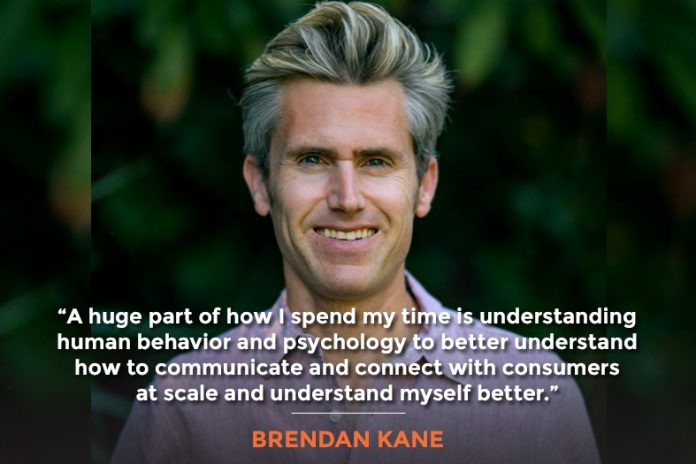 Brendan Kane is an outside-of-the-box thinker, speaker, and author who empowers brands to scale by helping them stand out and beat competition in crowded and oversaturated markets. He is the author of the international best-selling book One Million Followers and the newly released Hook Point: How To Stand Out In A 3 Second World. Brendan has worked with hundreds of individuals and brands from Taylor Swift and Rihanna to MTV, providing business and digital strategy for more than 15 years.
In today's episode, Brendan talks about how to create content that stands out and maintains people's attention. It's all about the storytelling. No matter what your business is (even if it's an accounting firm or a dentist office), you'll be able to expand your reach if you follow these principles.
Brendan explains how to use the view-to-reach ratio and retention graph on each social media platform to measure your content's success. He lets us in on how to utilize this marketing knowledge to push your book out into the world. He also shares a powerful story of how he built technology to help Taylor Swift reach more fans. This episode will show you how to create an ideal content model for your business. And now, on with the show!