About Marketing Speak
Marketing Speak is a podcast in which thought leaders and professional speakers weigh in on important marketing-related issues.
About Stephan Spencer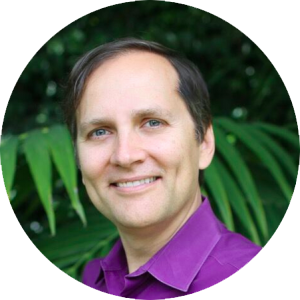 Stephan Spencer is coauthor of The Art of SEO, coauthor of Social eCommerce, and author of Google Power Search, all published by O'Reilly. He is the founder of Netconcepts, which was acquired by Covario in 2010. Netconcepts started out as a web design and marketing agency, but over time morphed into a multi-national SEO firm. Stephan, and Netconcepts, had been heavily into the science of SEO since 1999.
Stephan is a highly sought-after SEO consultant. Stephan's SEO clients have included such retail giants as Zappos, Sony Store, Quiksilver, Best Buy Canada, Bed Bath & Beyond, and Chanel.
Stephan is the inventor of the automated pay-for-performance natural search technology platform GravityStream, now re-branded as Organic Search Optimizer.
He is a Senior Contributor to Practical Ecommerce and to MarketingProfs.com, and a columnist for Search Engine Land and Multichannel Merchant. He's also contributed to DM News, Catalog Age, Catalog Success, Building Online Business, Unlimited, and NZ Marketing magazine, among others.
Along with MarketingSpeak, Stephan hosts another podcast, The Optimized Geek, in which he interviews prominent experts in the industries of health, fitness, relationship coaching, science, technology, and more that are all passionate about finding ways to live their life to the fullest.
Stephan is a frequent conference speaker on SEO and other online marketing topics for the Direct Marketing Association (DMA), American Marketing Association (AMA), Shop.org, Internet Retailer, SMX, IncisiveMedia (Search Engine Strategies), O'Reilly/TechWeb, PubCon, ECMOD, IQPC and IIR. His hundreds of speaking gigs have taken him around the globe – everywhere from Berlin, London, Toronto, Santiago, and Auckland, to New York, Chicago, San Francisco, Los Angeles, and places in between.
He holds an M.S. in Biochemistry from the University of Wisconsin-Madison.