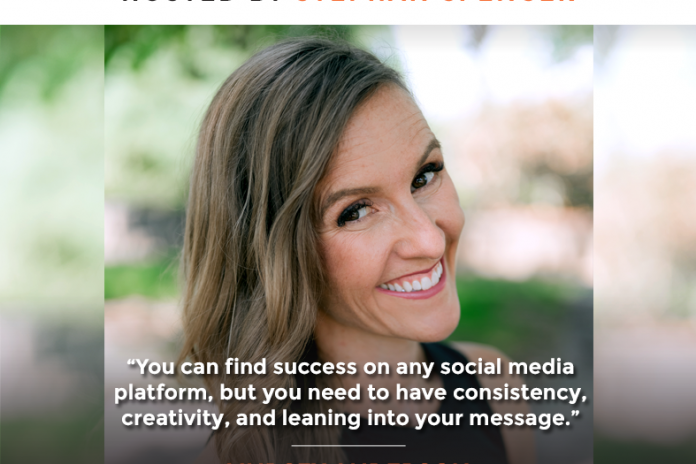 What's the difference between SEO, paid advertising, affiliate marketing, and content marketing? They all fall under the marketing umbrella, but they require unique strategies to make them work well. Our guest today is a content marketing guru who understands the best ways to create a loyal audience through your social media platforms and emails.
Lindsey Anderson is a web strategy expert working with small business owners to help them grow their businesses. She is the founder and CEO of two companies: Web Impakt, a successful web development company, and Lindsey's Web, an online resource for small business owners to learn about ranking on search engines, newsletters, analytics, social media, pay-per-click ads, websites, blogging, and more. She knows how to utilize web technologies to help small business owners achieve their dreams.
In today's episode, Lindsey shares her secrets to effective content marketing on YouTube, Instagram, Facebook, LinkedIn, email, and other social media platforms. She believes in the importance of presenting a vulnerable, "business personal" self to your audience so they can relate to you. Lindsey talks about how she gets people to subscribe to her YouTube channel and even reveals the equipment she uses for her videos. We also go into what makes a valuable workshop or challenge that ultimately results in high conversions. Your social media game is going to improve after listening to this podcast!