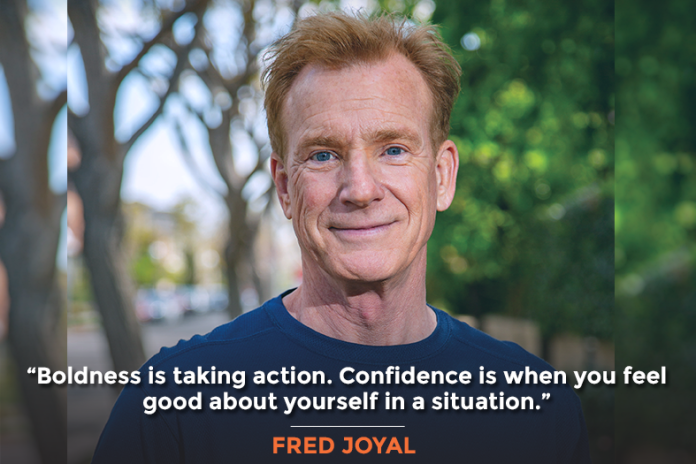 It's important to be bold in your marketing, but it's actually more important to be bold in your life. We'll cover both in this episode. My guest, Fred Joyal, was an extremely shy person. He was too timid even to make a phone call. However, he transformed himself into someone who has done stand-up and improv comedy, spoken to audiences of 5,000 or more, and met dozens of celebrities. He found love, joy, passion, and success through this boldness.
Fred is an author, speaker, entrepreneur, and business advisor. He co-founded the most successful dentist referral service in the country, 1-800-DENTIST. He has previously written two books on marketing, even acted in several movies and TV commercials. His latest book, Superbold: From Under-Confident to Charismatic in 90 Days, is an Amazon and Wall Street Journal bestseller.
In this episode, Fred talks about his 1-800-DENTIST story – from being a mere employee to becoming an owner of a billion-dollar business. He shares how he found the boldness to pursue his lofty goals in life. He also talks about how to create a successful campaign for your business, book, or movie, how to be strategic in making collaborations with influencers, and how to be bold to make yourself and your content interesting to your audience.