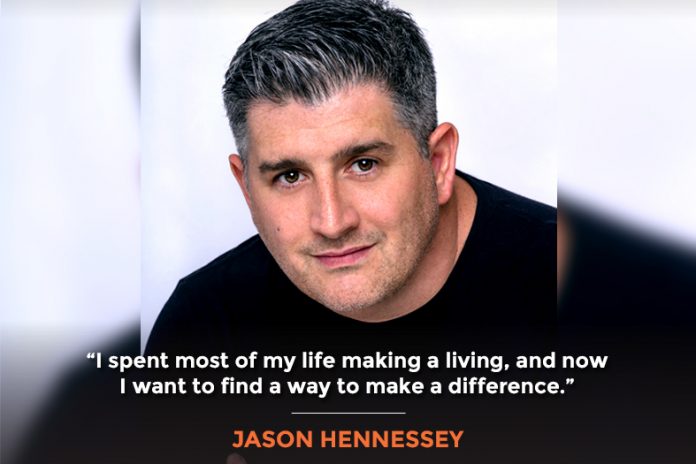 There are many different pathways to discovering your niche in business. For today's guest, a random speaking event is what led him to begin providing SEO solutions to attorneys. Now he is THE go-to guy when it comes to law firm SEO.
Jason Hennessey is an author, entrepreneur, and internationally recognized SEO thought leader. He's the CEO and Founder of Hennessey Digital, an 8-figure digital marketing agency recognized by Inc. as one of the fastest-growing private companies in the U.S. He's author of the new SEO book for Law Firms. He is also a highly sought-after public speaker, a prolific angel investor, and an active board member of several nonprofits.
In today's episode, Jason shares his origin story of building and growing his first and second agencies. He talks about how his business fits into his larger mission. We also discuss the importance of mentorship, what it's like to be involved in the nonprofit sector, and how to create a compelling vision that your whole team can rally around. You'll get some practical SEO tips as well. Get ready for an inspiring episode!