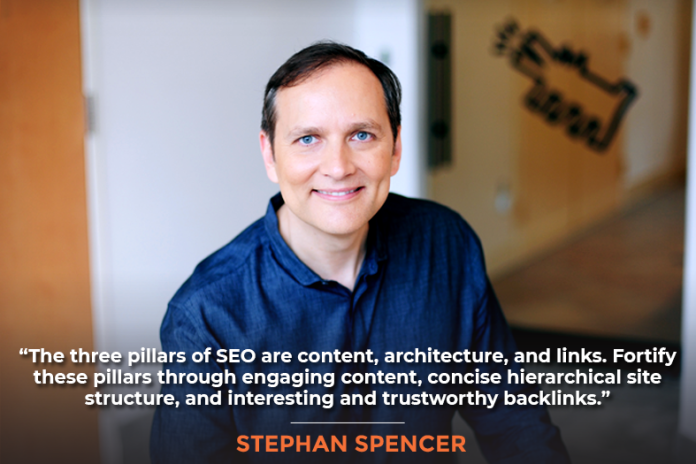 This is a special episode because I wanted to share with you a really well-received talk I gave at SuperfastBusiness Live in Sydney, where I reviewed some of the audience members' websites and advised them on some SEO mistakes and low-hanging fruit.
Your site architecture, content and links form the foundation of your SEO. No one wants to build on a shaky foundation, right? Yet so many do, without realizing it. In this presentation, I went into some depth on each of these three pillars of SEO, as well as some of my favorite secret weapons. I got into the implications and nuances of duplicate content, thin content, improper tagging, and poor site speed. I recommended a number of tools for auditing and improving your site's SEO.
If you're frustrated by that black box known as Google's ranking algorithm, you'll definitely want to hear this highly actionable talk about SEO! Enjoy!