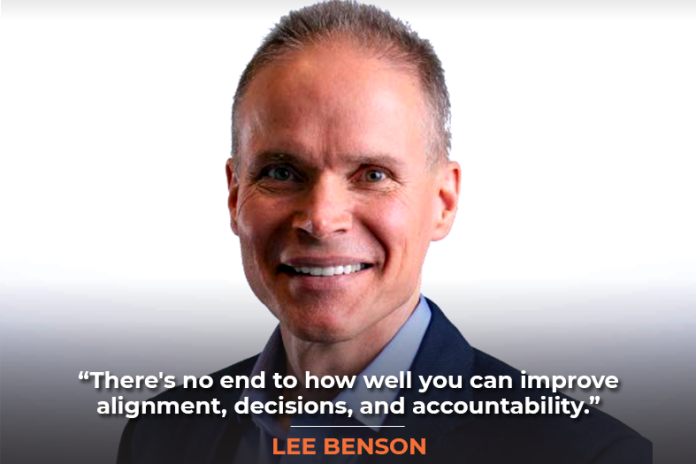 One of the biggest challenges for any business is how to get everyone aligned, organized, and going in the same direction. Many business gurus and coaches teach different strategies to achieve this. It's easy to talk about it, but it's quite hard to implement. But my guest found a way to get everyone in the company onto the same page.
Lee Benson is the founder and CEO of Execute to Win (ETW). Over his 40 years as a successful entrepreneur, Lee developed his powerful yet practical approach, the Most Important Number and Drivers (MIND) Methodology™.
In this episode, Lee talks about MIND Methodology™, a simple, sustainable system that improves your business results through better alignment, decision making, and accountability. He also shares some case studies that show how his method guided these businesses in their decision-making and brought accountability to each member of the team.
And now, on with the show!