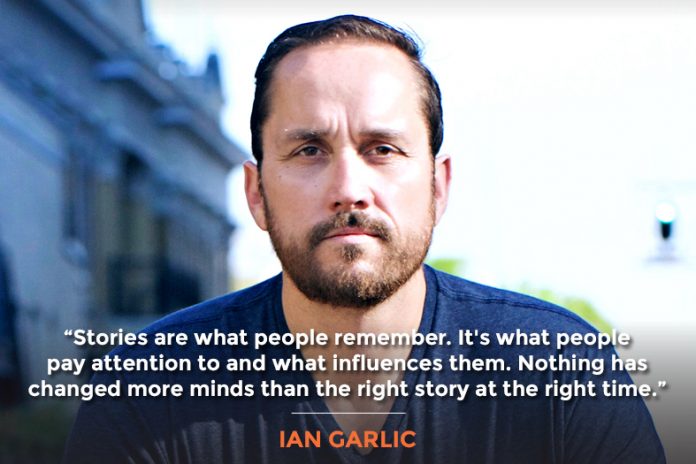 Good stories make the world go 'round. There's no better way to make your company stand out than by telling great stories. Our guest today truly understands the power of storytelling in marketing and the importance of holding people's attention.
Ian Garlic is one of the country's go-to experts in video marketing and storytelling. He is the bestselling author of 3 marketing books. Ian has recorded 300 episodes of "The Garlic Marketing Show," created over 10 marketing courses, and produced more than 2,000 videos for his clients.
In today's episode, Ian shares his secret to reaching people through stories. Rather than focusing on finding people who can say mundane things about how great your company is, look for stories that really touch people. Once you draw people in, they'll be much more likely to show interest in your brand. That's how Ian turns notoriously boring testimonial videos into exciting stories that rank on YouTube. This episode will inspire you to upgrade your video marketing and tell stories that matter.