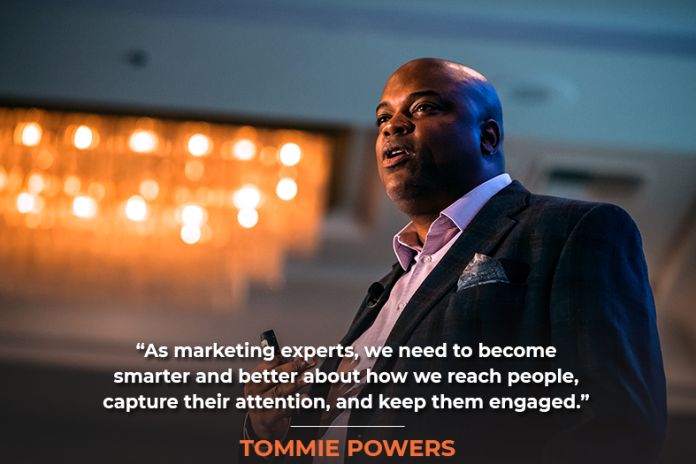 A lot has changed in how online advertising is done on the various platforms these days – especially on YouTube and Facebook. The algorithms have advanced massively, making old tactics and strategies obsolete. Today, Tommie Powers, aka "Tommie Traffic," is back on the show. He was previously on in episode 32. 
Tommie is an investor and digital advertising maestro with over 15 years of experience. He is also a highly sought-after trainer and speaker. Since 2007, he's spent and consulted on over $120M in digital advertising that has resulted in over $550M in revenue.
In this episode, Tommie shares the changes in the past few years in the digital marketing landscape. Tommie and I unpacked the creative side of getting the attention and engaging the interest of your audience. He also gives examples of how to grab your audience's attention – especially on Youtube. In addition, he talks about the different kinds of Youtube ads and which ones you should use for your business. He also explains how to retarget or remarket your audience, how and where to start when getting into video ads, and much more.
Without any further ado, on with the show!