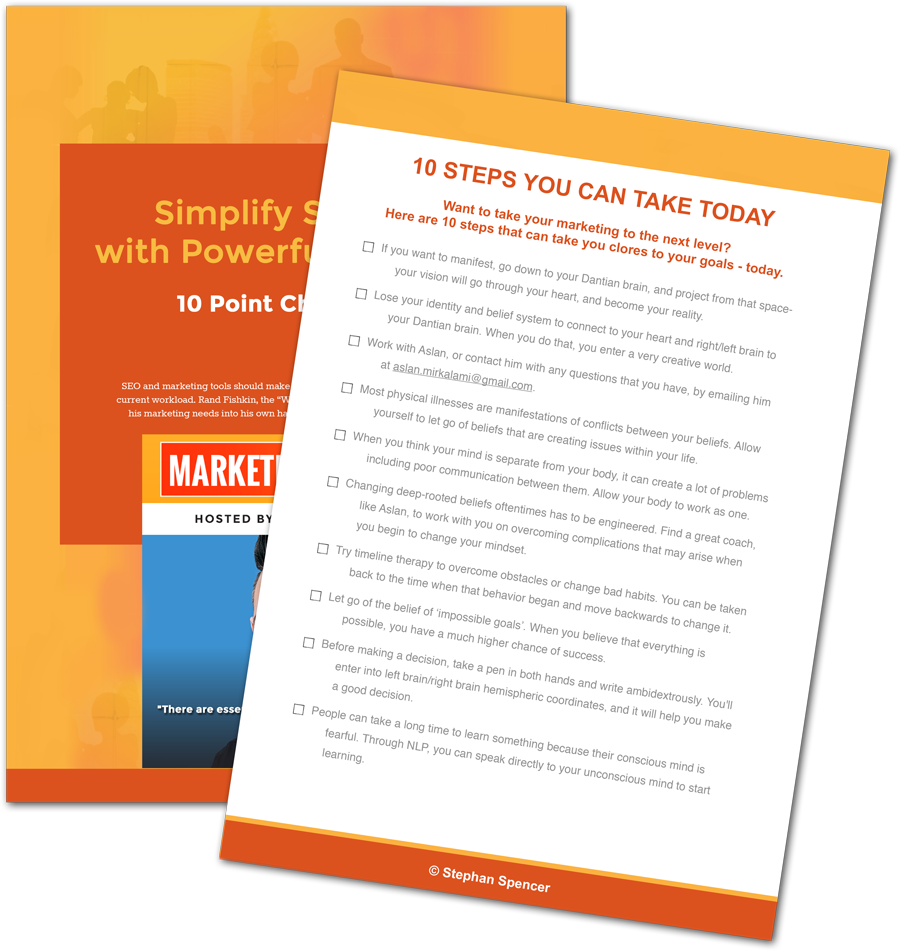 Get into action! Download your FREE Checklist
Put the most important tips from this episode to work and take your marketing to another level! Get your free 10 Point Checklist for your next actionable steps.
This Week's Guest:
One of the big challenges in today's marketing world is not only getting people to sign up for your online courses and trainings, but also getting them to follow through and actually participate. One strategy for keeping people engaged involves using micro-commitments and macro-commitments as motivational tools. If that's something you'd like to learn more about, you're in the right place!
Troy Dean, today's guest, is the cofounder of WP Elevation, an online program and community designed specifically for WordPress consultants. He's passionate about helping WordPress consultants build successful businesses and has discovered innovative ways to keep people motivated and engaged. In fact, his online courses boast impressive completion rates of over 70%. Today, he'll be sharing his tips and insights into how you can achieve amazing results.
Find Out More About Troy Here:
Troydean.com.au
WP Elevation
Troy Dean on Facebook
@troydean on Twitter
Troy Dean on LinkedIn
In This Episode:
Links and Resources