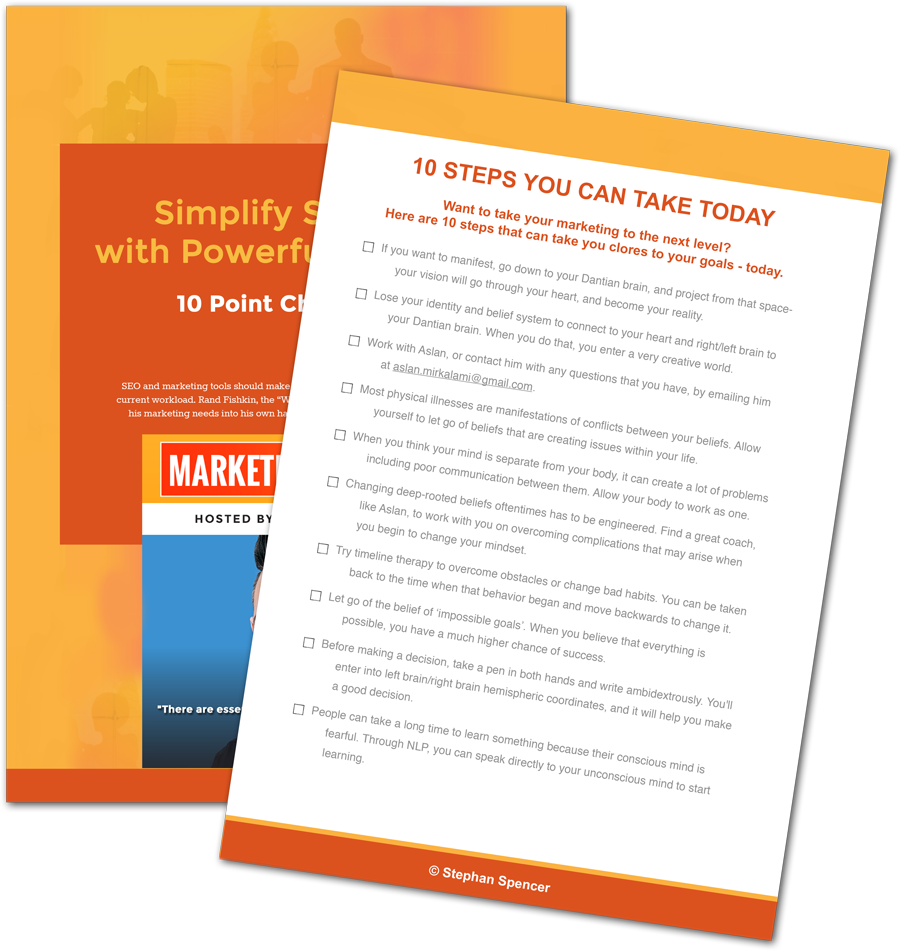 Get into action! Download your FREE Checklist
Put the most important tips from this episode to work and take your marketing to another level! Get your free 10 Point Checklist for your next actionable steps.
This Week's Guest:
There's one goal to many customer interactions: make a sale. A sale is considered a success, even if you don't get repeat business or a referral from your customer. The great thing about membership sites is that making one sale isn't the ultimate goal. Instead, you can create recurring revenue by essentially selling membership every month.
If you like recurring revenue, you'll love this conversation with Mike Morrison. Mike is co-founder of Membership Guys and host of the Membership Guys podcast. If you haven't already heard his podcast, you need to check it out; it's fantastic! He helps membership site owners master their craft and get more recurring revenue on his site and the Membership Mastermind Facebook group.
Find Out More About Mike Here:
Membership Mastermind
The Membership Guys
The Membership Guys podcast
Member Site Academy
@MikeMIMO on Twitter
In This Episode:
Links and Resources: