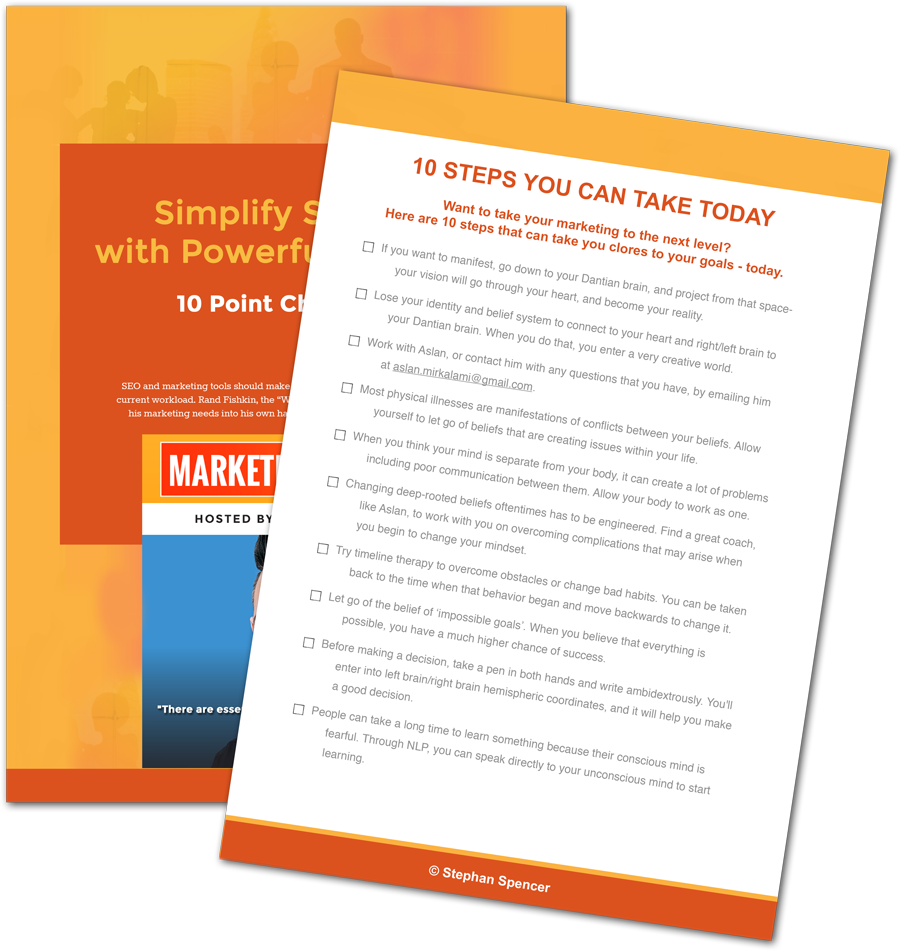 Get into action! Download your FREE Checklist
Put the most important tips from this episode to work and take your marketing to another level! Get your free 10 Point Checklist for your next actionable steps.
This Week's Guest:
There's a difference between having authority and leveraging your authority. If you don't have authority, there's no point in trying to leverage it yet; you need to spend some time building it first. If you already have authority, it's important to leverage it in effective, credible ways that don't undermine the way your audience perceives you. Whether you're still building authority or are ready to leverage it, authoring a book can be an incredibly powerful strategy.
Adam Witty joins me today for an in-depth discussion on authority marketing and the role that writing and publishing a book can play. We'll discuss the seven pillars of authority marketing, as well as how to do market research to ensure your book will meet the needs of your audience. Adam is the CEO and founder of Advantage Media Group (which has been on the Inc. 5000 list for five out of the last six years) and of Forbes Books.
Find Out More About Adam Here:
Adam Witty on LinkedIn
Adamwitty.com
Advantage Media Group
@adamwitty on Twitter
awitty@advantageww.com
In This Episode:
Links and Resources: