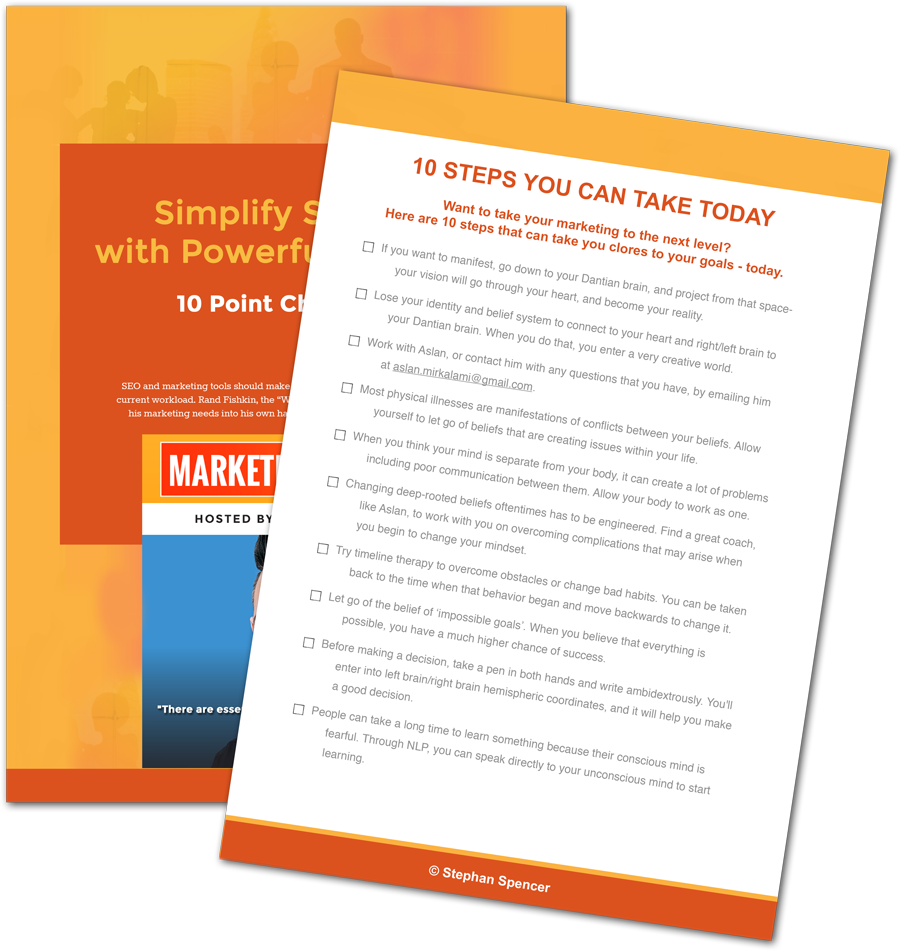 Get into action! Download your FREE Checklist
Put the most important tips from this episode to work and take your marketing to another level! Get your free 10 Point Checklist for your next actionable steps.
This Week's Guest:
You might not realize the difference between HTTP, HTTPS, and HTTP2. That sort of information is generally reserved for SEO experts. But understanding the difference is more important than ever. Chrome users will soon be warned that sites using HTTP are no longer secure. How can you protect your site? You can make the switch to HTTPS. At least, that's the short answer.
Join me and my guest, Patrick Stox, for many more details on HTTP. You'll learn SEO and development information that you can use to make your site run smoothly. If these aren't things you can implement yourself, you'll learn exactly what to ask your developer to do. Patrick is the technical SEO for IBM and the organizer of the Raleigh SEO Meetup. He's also a frequent writer for many search blogs and an accomplished speaker. Patrick and I both recently spoke at Pubcon, where we recorded this episode.
Find Out More About Patrick Here:
Patrick Stox
@patrickstox on Twitter
Patrick Stox on Facebook
Patrick Stox on LinkedIn
In This Episode:
Links and Resources: