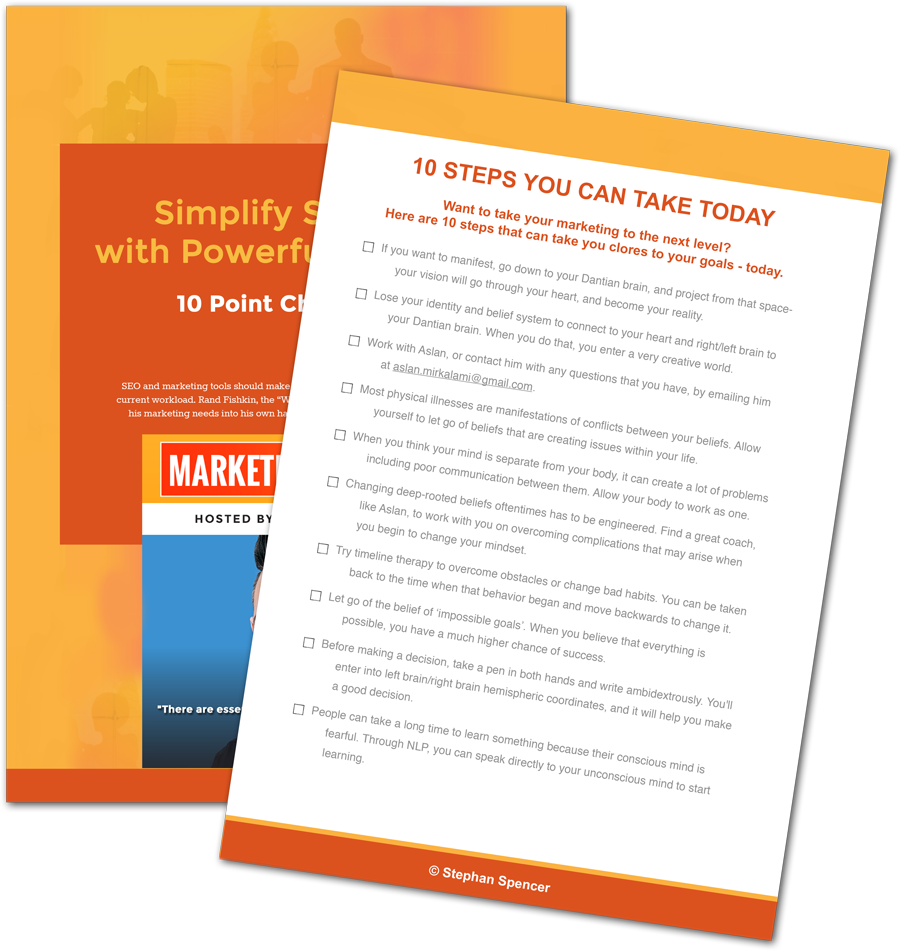 Get into action! Download your FREE Checklist
Put the most important tips from this episode to work and take your marketing to another level! Get your free 10 Point Checklist for your next actionable steps.
This Week's Guest:
Tamsen Webster is a brilliant keynote speaker and change strategist, but she's also an insightful "idea whisperer" who knows how to bring a talk or presentation to life. Her experience with the topic runs deep; she's the executive director of the oldest (and one of the largest) locally organized TED talk events in the world.
In addition, Tamsen has 20 years of experience in marketing, and spent 13 years as a Weight Watchers leader. This marketing experience, combined with her passion for compelling and effective talks, makes her an in-demand consultant on finding the ideas that move people to action. She's particularly noteworthy for her simple yet powerful "red thread" framework, which she'll explore in depth in this episode.
Find Out More About Tamsen Here:
@tamadear on Twitter
@TamsenWebster on Facebook
TamsenWebster.com
Find the Red Thread on YouTube
In This Episode:
Links and Resources:
@tamadear on Twitter
@TamsenWebster on Facebook
TamsenWebster.com
Find the Red Thread on YouTube
Thinking, Fast and Slow by Daniel Kahneman
The Optimized Geek
Ann Handley
Bigger, Braver, Bolder Content Marketing