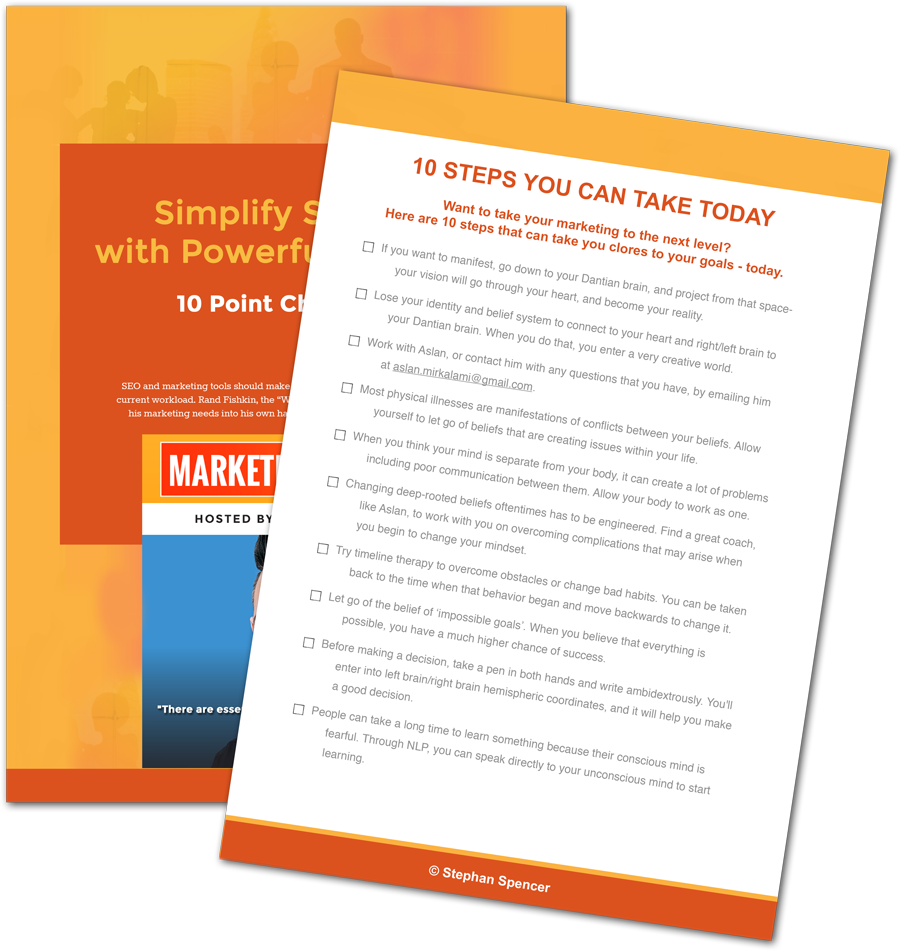 Get into action! Download your FREE Checklist
Put the most important tips from this episode to work and take your marketing to another level! Get your free 10 Point Checklist for your next actionable steps.
This Week's Guest:
Here's a situation that might sound familiar: you start an ad campaign on Facebook, spend $20 or $30, and see no results at all. Instead of pouring more money down the drain, you turn off the ad campaign and conclude that Facebook Ads don't work. While that reaction may seem reasonable, the truth is that Facebook Ads can be a successful tool to grow your business. You just aren't spending enough on them.
Spending too little on Facebook Ads is one of the biggest mistakes that Cat Howell, my guest today, sees while working for her Facebook advertising agency. Cat is the founder of Eight Loop Social and is a true Facebook marketing expert who manages over $7 million in annual ad spend. In our conversation today, Cat will take a deep dive into Facebook advertising best practices, tips, tricks, and secrets.
Find Out More About Cat Here:
Cat Howell
@socialuplab on Facebook
Cat Howell on YouTube
@SocialUplab on Twitter
Facebook Ad Hacks
In This Episode:
Links and Resources: